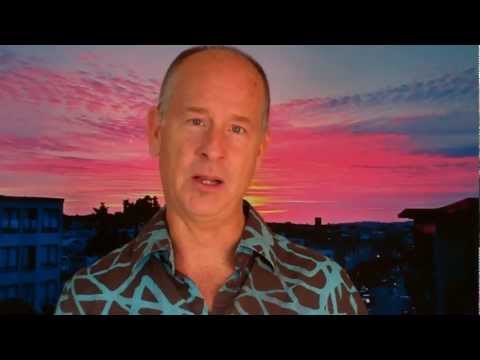 2012 AWAKENING
MIND, BODY, SPIRIT TOTAL RENEWAL
A 7-week TeleSeminar Series
Learn how to Feel Great in Your Body, Powerful and Present in your Life
Week One: Healing into the Body. Feel the energy, power and security as you get grounded into your own body and align with the natural rhythms and flow of life.
Week Two: Creative Source: Discover how to tap into your creative power and focus that power through your conscious intention.
Week Three: Will Power: All that humanity has created has come through the Power of Will. Will power is intimately connected to your emotions. Learn to trust your emotions and experience the power of your will.
Week Four: Unconditional Love: Discover the Kingdom of Heaven within your own heart and experience true inner peace.
Week Five: The Voice/Healing Vibrations: The Truth shall make you free. Tap into your inner truth, and learn how to communicate from you heart.
Week Six: Inner Vision. Attune your Inner Vision and learn to trust your inner guidance.
Week Seven: Aligning with Grace: Experience your personal connection to the Divine: the harmonizing, balancing principle and source of the entire universe.
During this 7-seminar you will:
Learn to stop negative, compulsive thinking and instantly ground yourself into your "power center."
Discover how to manage or even eliminate chronic pain and dis-ease as you learn to listen to your body and give it what it needs. (Imagine eating what you want and enjoying it, without the fear of gaining weight.)
Unleash the powerful source of guidance, inspiration and wisdom available in your dream state through lucid dreaming and out of body experiences.
Develop a meditation practice the works for you.
Discover an "exercise' practice that's not a chore but a joyful exploration and celebration of your body.
Learn how to turn fear and anger into inspiration and confidence.
and much more: During the 7 weeks I'll be sharing many of the tools, techniques and secrets I've learned over my 36 years of practicing & teaching yoga, meditation and energy balancing and alignment.
This 7-Week Program includes:
Weekly interactive teleseminars (participants will receive audio downloads of each weeks call so even if you are unable to make the call, you'll get the recording and can listen at your convenience.)
Weekly audio downloads of guided "Chakra Awakening" meditations and yoga videos that correspond to each week's lesson.
A "Conscious Dreaming" meditation to stimulate lucid dreams and out of body experiences.
We'll also create a support network that will connect through, journaling and blogging about our dream experiences, progress, challenges, and questions.
Participants that are interested can link up as prayer, meditation and/or dream partners.
All this is flexible as we never know where spirit will lead us as we move through this process.
At the end of the 7-weeks you'll have:
7 "Chakra Awakening" mediations
1 "Conscious Dreaming" meditation
21 yoga videos.  You'll get 3 videos each week (simple, medium and energetic) between 7 to 10 minute each
And more…
Begins February 3, 2012
$297
Visit the Home Page to sign up
Related articles