I use sound vibration, crystals and Angelic communion to activate the LightBody. Then we use guided visualization and mental reprograming to get the chakras communicating. This process reconnects the mental body to the chakra system activating the Rainbow (Light) Body, awakening an awareness of and access to your innate gifts and talents. The 90 minute session includes a Life Path Reading, focussing on your birth path, Saturn cycle and earth journey giving guidance for all aspect of your life at this moment in time: MONEY, CAREER, HEATH, RELATIONSHIPS & LIVING SITUATION.

REMOTE SESSION ARE DONE VIA ZOOM, FACETIME OR PHONE SOWE OF COURSE CANNOT DO "HANDS-ON" WORK. HOWEVER, WHEN CONNECTING REMOTELY MY GUIDES ARE ALWAYS PRESENT. YOU WILL FEEL THEM WORKING WITH YOUR ENERGY BODY AND THE RESULTS CAN BE QUITE PALPABLE & LASTING.
IN PERSON SESSION CAN INCLUDE HANDS-ON HEALING INCLUDING A FULL, HANDS-ON, ENERGETIC BODYWORK SESSION UPON REQUEST. SCHEDULE 90-minutes FOR THE FULL TREATMENT. READ MORE ABOUT THE IN-PERSON SESSION BELOW.

Benefits:
– Clear blocks and obscurations:
– Free the flow of life force energy
– Experience physical, mental, emotional & spiritual harmony
– Increase self confidence, focus & clarity
– Heighten intuitive abilities by connecting with Guides & Higher Self
Single CEA Session:
60 minutes: $175


Looks like you have entered a product ID (3190 Minutes: $22532) that doesn't exist in the product database. Please check your product ID value again!



Series price:
Five 60 minute sessions: $650

SERIES SESSIONS CAN BE SHARED WITH FRIENDS & FAMILY


"Today I had my 1 on 1 session with Carsten Spencer. I have experienced many 1 on 1 sessions prior to this. I have never felt so uplifted, so comfortable, so spontaneous with ANYONE prior to this. The Divine Feminine is bringing in Divine Masculine Men to replace Patriarchal men, Carsten is clearly one of these wonderful men!!! I am a gem healer and so is Carsten, among his many gifts. His toning is clearly from Heaven, without a doubt! I am still in ecstasy many hours after my session. I Whole Heartedly recommend him to all who seek a Heaven on Earth experience!"

My wholistic bodywork session opens the heart, aligns the body over its natural center, balances the chakras, frees the life force harmonizing mind, body and spirit. We start with a standing process which allows me to work both sides of you body at once and realigns you over your natural center. The standing massage foster new muscle memory and increases balance and energy. The standing process is followed by a full body massage both back and front focusing on any areas that need attention. Session can also include Life Path Guidance & Sound Healing using my voice, crystals and intuition for a truly wholistic Mind, Body & Spirit experience. You will leave the session centered in your heart, grounded in your body, clear and focused in your mind and feeling 5 to 10 years younger.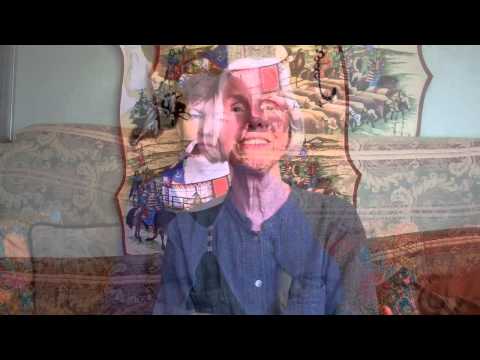 In 2006 while caring for my mother who had terminal liver cancer, I had the good fortune to cross paths with a Native American sound healer who was able to reverse the growth of my mother's cancer. I was present during these sessions and felt the effect of a powerful healing energy. On my 52nd birthday I received a "sound bath" (a powerful energy healing and initiation) as a gift from the healer. Nine months later, as I began working one-on-one with yoga clients, I felt this healing energy flowing through me, guiding me to create the energy balancing process I call Carsten Energy Alignment™. Sound and vibrational integration is now a key element of my work with clients and my own spiritual practice. Over the past 15 years, working with over thousands of clients, the Carsten Energy Alignment™ process has become an intricate part of my Mentor Program which empowers clients to recognize their innate gifts, and step fully into their own power and the natural flow of life.
"After my first session working with Carsten I immediately knew I had stumbled onto something special. I thought to myself, "I'm not sure exactly how it worked, but it sure did work!". Since then I have had three more sessions with him, and following the course of this work, I can reflect on how much more authentic I feel. I really believe that some of the blocks that have been inhibiting me from being myself have been loosened up. I also feel so much more in touch with my inner world. One of the most attractive aspects to working with Carsten is how safe of an environment he provides. Aside from the energy work portion, he checks in with me about my emotions in such a non-judgmental way that I feel I can share anything with him on a "what's really going on" level. His alignment process seems to be a very complete package for aiding in spiritual growth, and I look forward to continuing to work with Carsten. I would recommend him to anyone, even those who may initially have doubts about the process. My suggestion would be to try it out… and notice how you feel afterwards. For me it was not subtle, it was magical!" (Bee Dow, San Francisco)
GET ALL THE BENEFITS OF A FULL BODY MASSAGE & SO MUCH MORE
––end chronic pain & injuries
–release stress and anxiety
–experience your bodies natural alignment
–unlock and release blocked emotional memories
–balance and harmonized chakras (energy centers)
–increase range of motion, energy and mental focus
—heal negative patterns caused by sexual abuse & trauma
–discover and express your authentic Self.
Testimonials: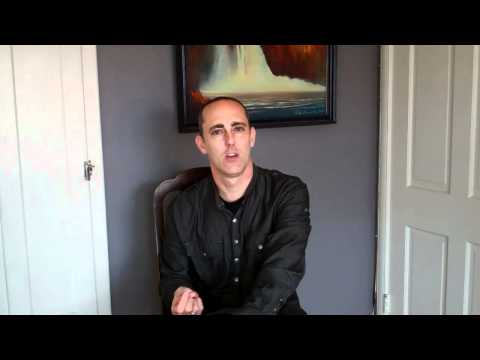 (TJ Woodward, San Francisco)
"I can't begin to tell you what a blessing/delight/pleasure it was to meet you today and to work with you. I have been glowing all day and have been able to forgo my usual ibuprofen doses mid-day and tonight. Meeting you was so therapeutic on many levels – physically experiencing such release of blocks with associated emotional stuff being released." (A.F. San Francisco)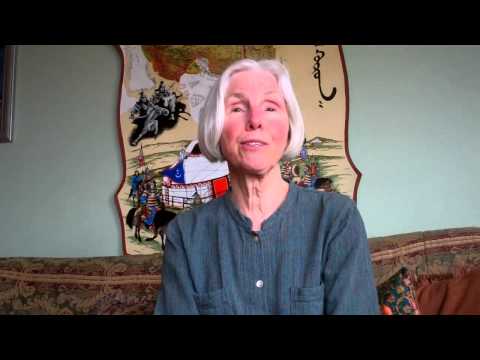 (Nancy Z., San Francisco)
"I had never heard of a yoga massage before, but it was amazing! I really liked the standing massage in the beginning. It centers you, and really puts you in your body. I felt like an active participant in the massage, yet it was still very relaxing. Plus, you still get to end with a lying-down portion. Also, I had never been a fan of yoga, but Carsten taught me some simple moves that take only a few minutes, yet yield great benefit. I would definitely go again." (J.M. San Francisco)
"Carsten is full of knowledge and has a gorgeous spirit that let's you know that you are in amazing hands that are tuned into an incredible energy source. You will leave a better person." (C.M. New York)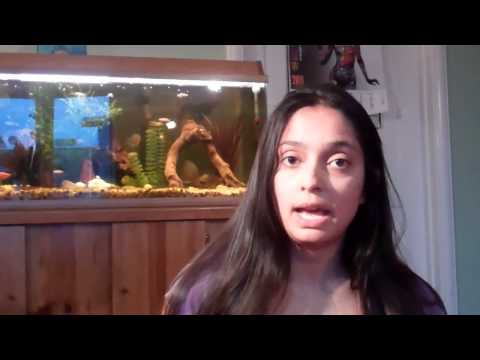 (Uma.M. San Francisco)
"An amazing session. I felt rejuvenated the next few days, much more flexible and just overall good! Just chatting was great and helped me relieve lots of stress. Considering I spent lots of time in airports Wednesday and Thursday I still felt good, with great presence of mind and control. Thanks so much. Can't wait to do it again. (J.D. San Francisco)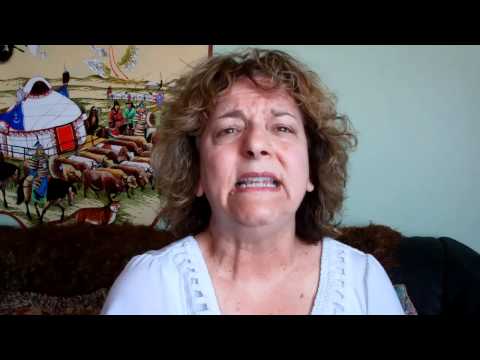 (Norma.C. San Francisco)
"I just had my first session with Carsten. It was great. Very nice, safe environment for a true body/spirtual experience. He was very patient, told me everything he was going to do and even gave me home work to do daily. I will definitely be back. I am a triathlete, and I found this to be very helpful for my training." (A.W. San Francisco)
"Carsten is very professional and he makes the massage experience unique. His techniques are definitely different and uncommon. While he works you reach a state of oblivion and relaxation, you are totally unaware of time and at end you feel totally rejuvenated and in high spirits." (C.P. San Francisco)
"OMG the pain in my shoulder disappeared. I feel great! Wow, amazing. Thanks so much!" (J.M. New York)
"Miraculous!" (G.R. San Francisco)